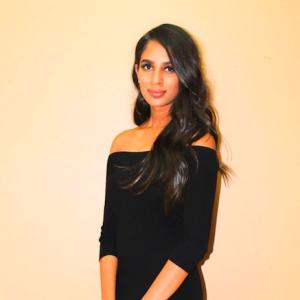 Sinthura Satch
Artist member since 2018
Toronto, Ontario
I am an artist residing in Toronto whose passion for art stemmed from a very young age. I have been painting professionally for nearly a decade and have enjoyed with working with all softs of mediums such as watercolours, sketching, acrylics and oil paints. My interest however, lies within watercolours and painting nature as well as abstract pieces. I chosen this platform to showcase my art and use this opportunity to tell my story through my work. I hope you all enjoy.
---
How long have you been creating art?
12 years
Best season of the year in Toronto
Fall
When I'm not making art, I'm (a) ...
Nurse
Beverage of choice
Coffee
Describe your home in 3 words
Minimal, white, and earthy